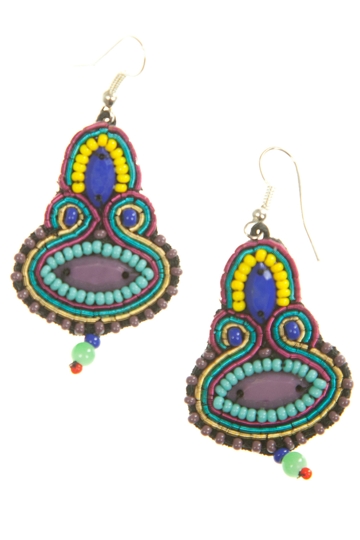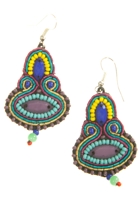 http://images.birdsnest.net.au/system/images/0071/4621/ZOD-E13101__BlueMulti-1.jpg
Beaded Dream Earrings
We're sorry, but we no longer have this item in stock.
Features
Will this suit me?
Delivery & returns
Features
Create bright little flashes of colour that move as you walk with these vibrant earrings.
Hook earrings
Bright beads on faux leather backing
Small bead toggles at bottom of earrings
Pendants approx 38mm x 25mm
Style code: ZOD-E13101
Will this suit me?
Suits Body Shapes:
Suits These:
Delivery & returns
Fast Delivery
We deliver our orders to you via Australia Post. If orders are received before 1pm EST on a business day we aim to have the order to you within 2 working days. All Australian parcels are sent via express post.
No hassle returns policy
We pride ourselves on a no hassle returns policy. If it doesn't fit or suit - please return the item within 365 days for a full refund, credit or exchange. Any questions please call us on 1300 696378 or e-mail on customerservice@birdsnest.com.au