Contact Us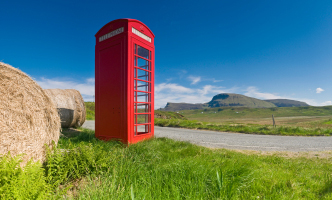 Please e-mail us anytime on: customerservice@birdsnest.com.au or ring on 1300 MYNEST - 1300 696 378
Our business contact details are:
Birdsnest Pty Ltd, 232 Sharp St Cooma NSW 2630, Australia
Our online hours of operation are 8am to 5pm EST Monday to Friday, and 8am to 2pm EST on Saturdays.
Shop hours: 10am to 5pm Monday to Friday, 10am to 2pm on Saturdays and closed on Sundays.  Please see here for Christmas trading hours.