Contact Us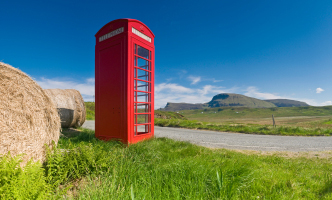 Our customer service birds would love to hear from you!
Please e-mail us anytime on: customerservice@birdsnest.com.au
For phone enquiries: please call 1300 696 378 (1300 MYNEST)
8am - 5pm EST Monday to Friday and 8am - 1pm EST on Saturdays.
Public holiday hours may vary.
For phone enquiries outside Australia please ring +61 2 6188 6071
Our location and mailing address is:
Birdsnest Pty Ltd
232 Sharp St
COOMA NSW 2630,
AUSTRALIA
Cooma Store Trading Hours:
Our Cooma store will be closed this Australia Day 26th January. Apologies for any inconvenience.
Monday - Friday Open 10am-5pm
Saturday Open 10am-4pm
Sunday Closed