When you choose to buy your beautiful fashion and outfits from us, you join our community and earn exclusive rewards you won't find anywhere else.
Each time you spend $500 on non-sale items at birdsnest you'll receive a very special, custom made gift with your purchase. We've designed and created these special surprise gifts and we think you're going to love them! It's our way of saying thank you for being a part of our nest.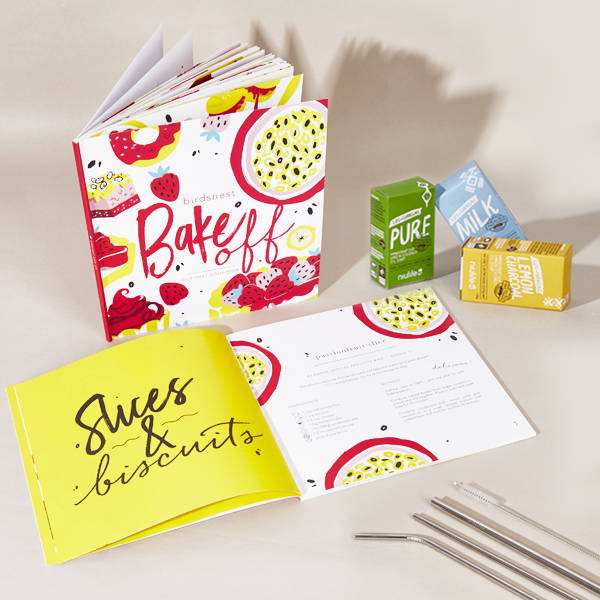 Our unique customer rewards programs focuses on gifts that 'give back' - either for the planet, community or to support a charitable cause. These are our "do-good" rewards that bring a little extra good into the world and we're excited to share them with you.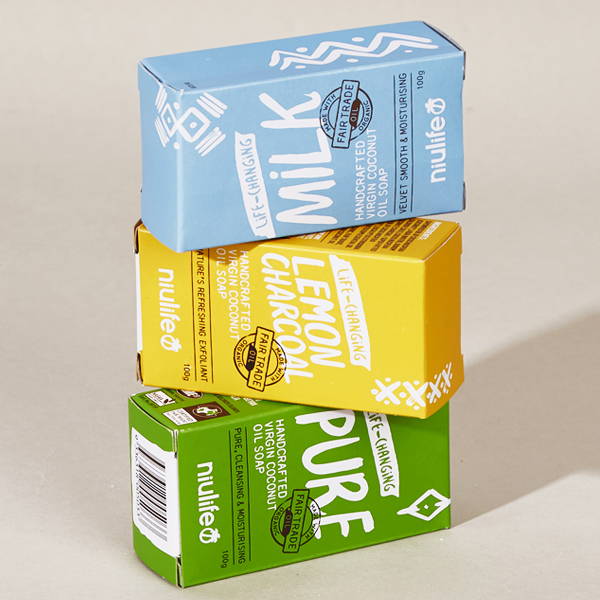 Coconut oil that is so good, it literally changes lives. This is no ordinary extra virgin organic coconut oil. It's the pure taste of hand-pressed freedom that's helping to erase poverty and empower thousands of lives. 100% of profits made from their hand-made virgin coconut oil products go back to the local villagers of the Solomon Islands where the coconuts are grown, harvested and pressed.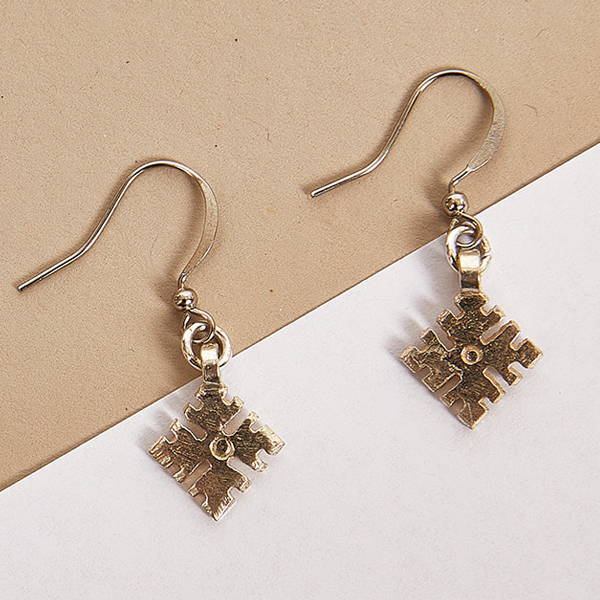 CATHERINE HAMLIN EARRINGS
These lovely earrings are handmade, giving each one a special character of its own. In the mountains of Northern Ethiopia, farmers supply Entoto with artillery shells that are found on their lands. Through traditional techniques passed down for generations, the village artisans melt these shells down to create beautiful jewellery in a loving, community environment.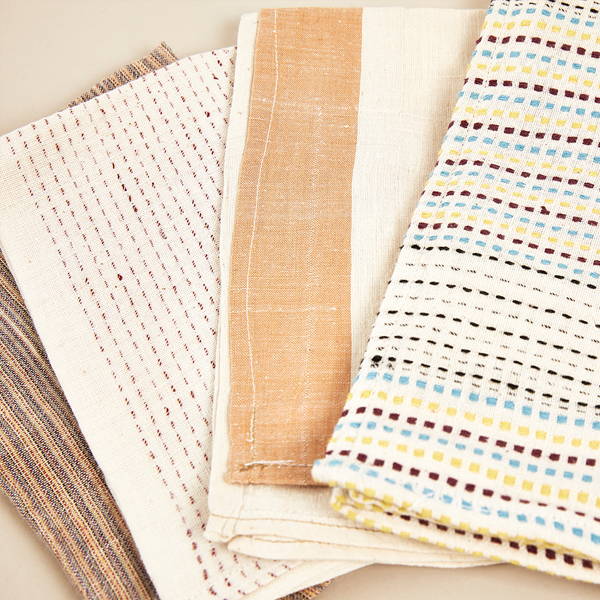 Since 2002, WomenWeave, a small factory in Madhya Pradesh in central India, has created and supported a community of weavers. WomenWeave supports the role of women in handloom weaving, working towards making it a profitable, sustainable and dignified income earring for women in rural India. In the manufacturing of garments there is often leftover fabric, so we asked WomenWeave to make us a special order of tea towels using remaining fabrics.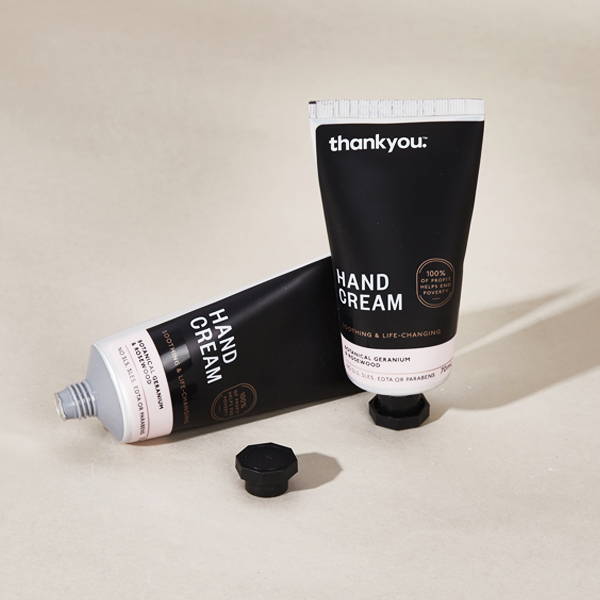 Show your hands some love with the luxuriously soft Thank You Hand Cream made from natural ingredients. On a mission to amplify changemakers to better serve people living in extreme poverty, you can feel extra good about using his hand loving cream from Thank You.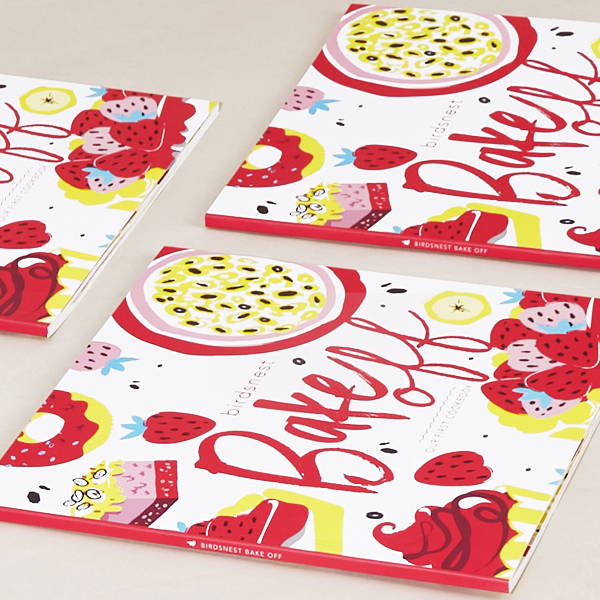 Each month, we hold a Bake Off to celebrate upcoming birthdays and gorge ourselves on homemade treats! Treats so good in fact, we couldn't help but share them with you. Our birdsnest Bake Off Book is filled with our birds favourite recipes that are lovingly made to be shared. Plus, for every Bake Off Book gifted in our rewards program, we will donate $1 to the Catherine Hamlin Fistula Foundation.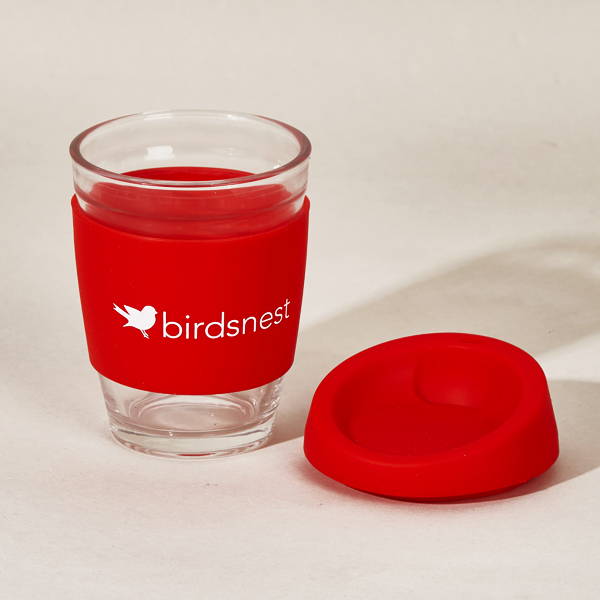 Don't head out of the house without your birdsnest Travel Cup. Perfect for a cuppa on the go, our birdsnest travel mug helps you to reduce single use cups going into landfill. Easy to clean, and perfect for the cup holder for those days spent on the go.

KEEP TRACK OF YOUR REWARDS
To keep a record of where you're up to with our rewards program, we link your customer reward code to the email address you use to check out. If you need to change your email address, just let our customer service birds know and they can make sure your reward total transfers over and keeps adding up!
Once you've placed your first order with us, any future orders are automatically added to your total, and you're continually rewarded for shopping with us. We'd love to hear any questions or feedback on our rewards program at [email protected] Happy shopping!