Every season we are absolutely blown away by the treasures we discover from our supplier brands - and this winter is no exception! Each brings their own unique flavour and our 'nest' could not be the same without the many brands we have come to know and love. Shot at Kimo Estate, Gundagai, NSW.
Inspired by the designer's time in India, Australian label Rasaleela never fails to disappoint. Rasaleela's winter collection is a delightful mix of colour and cosiness that we absolutely adore.
We can't get enough of Orientique, and it seems neither can you! With their distinctive prints and effortless shapes, our friends at Orientique promise a lifetime of style from every one of their carefully designed pieces.
We are always thrilled to see the new collection of stunning knitwear from our friends at Zaket and Plover. Bringing you dreamy hues and contemporary designs, this collection is sure to have you looking forward to chilly days!
---
Our friends at Victorian label Elm hold a special place in our hearts for their knack for print and colour combinations that just make sense!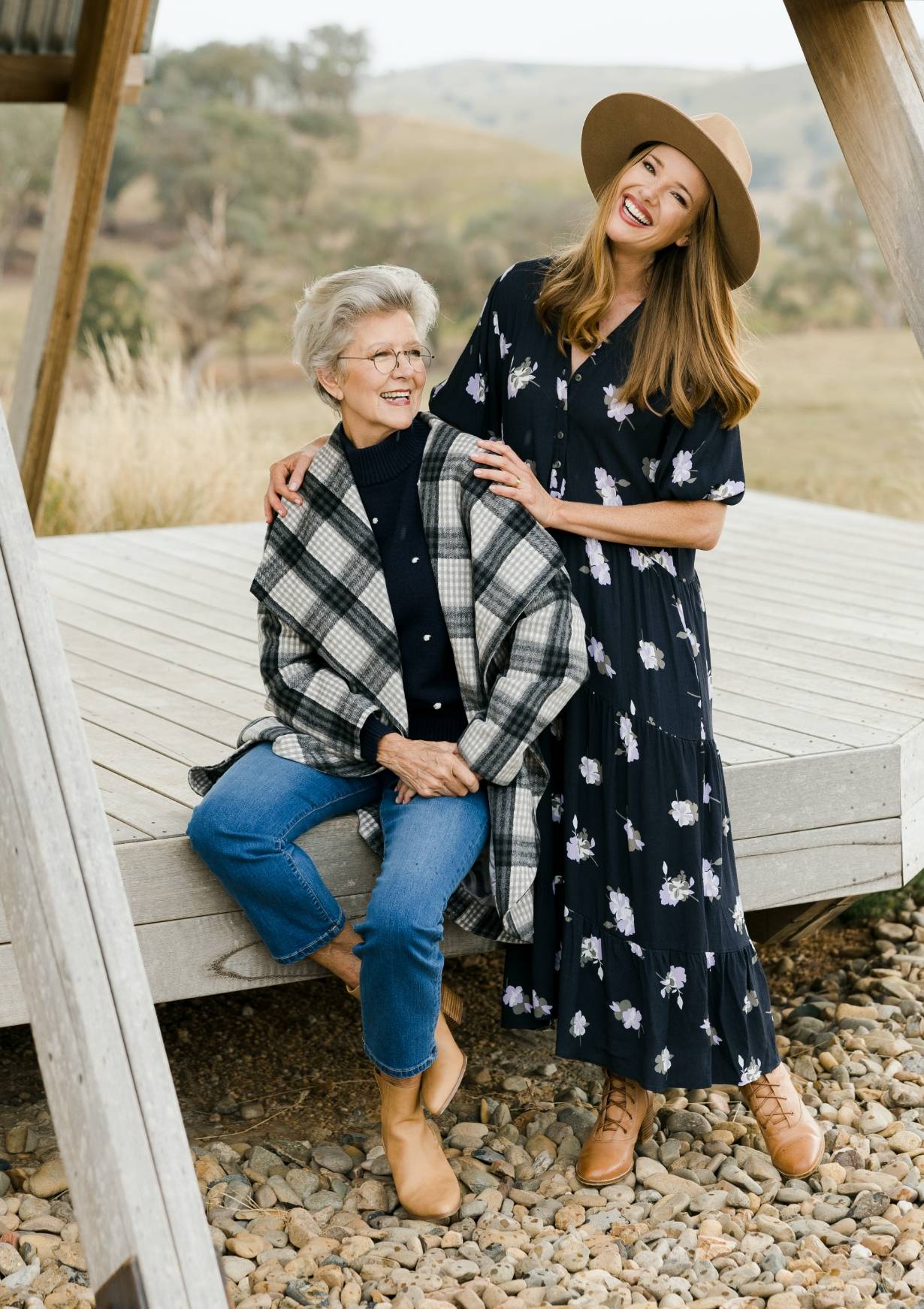 Made for the classic woman that appreciates high quality fabrications, simplicity and comfort, Foil's latest collection is made to be on high rotation in your winter wardrobe.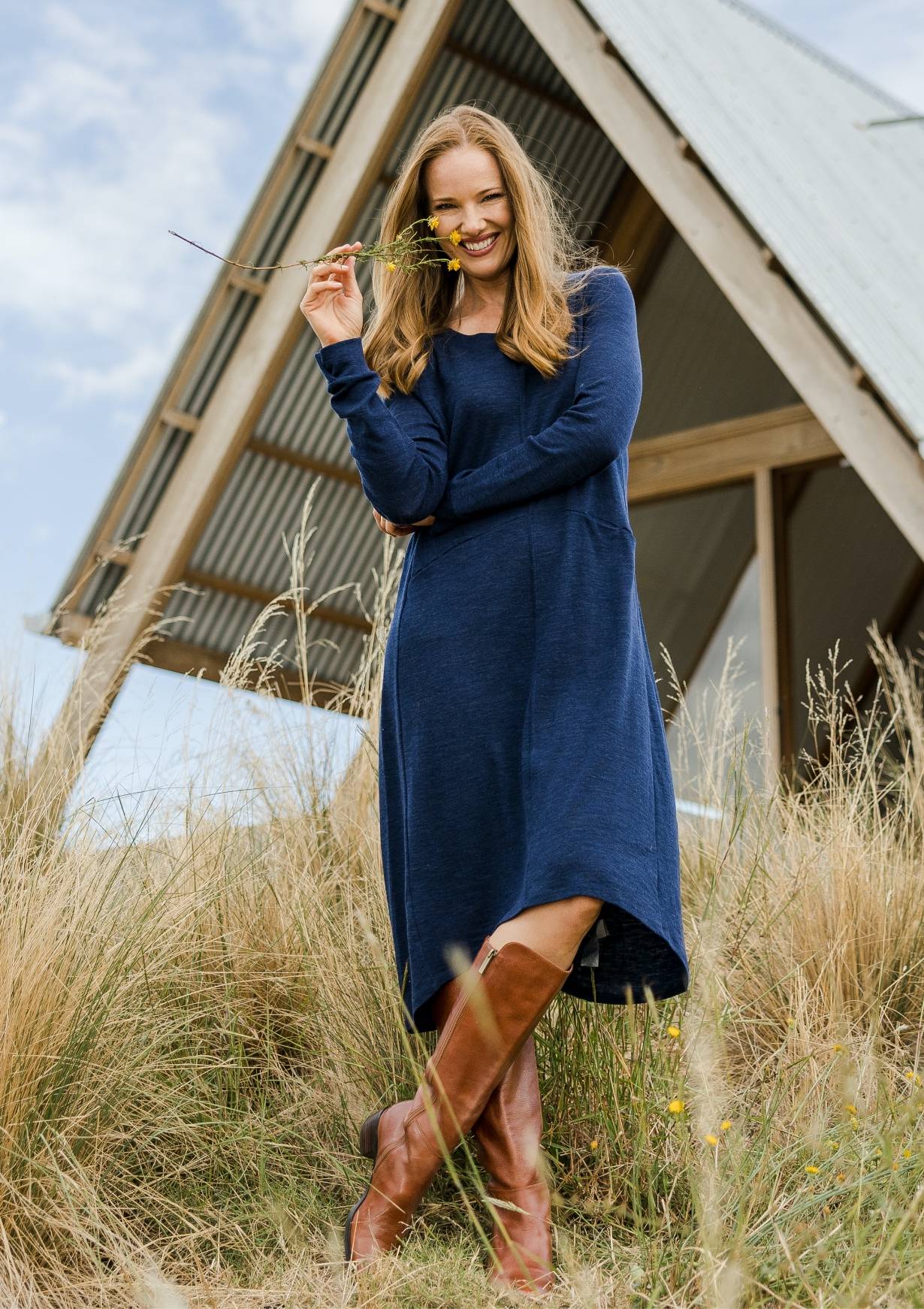 FOIL Not As It Seams Merino Dress
$149.95 (S-XXL) 100% merino
Rumour has it that our Canadian friends Hatley know a thing or two about winter dressing, and this collection is all the evidence we need!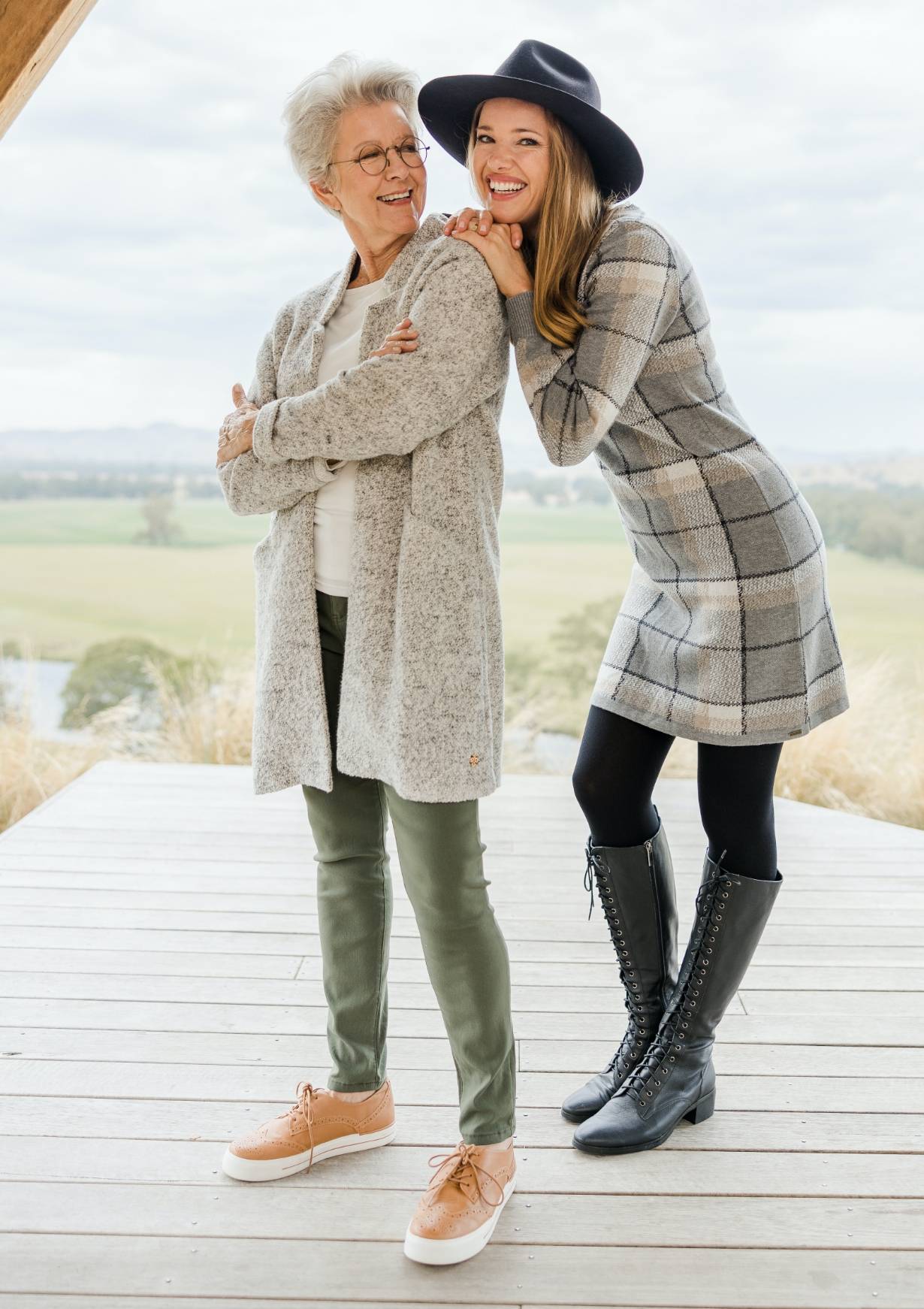 Let both comfort and style take priority in your winter wardrobe with the bold and cost collection from our friends at See Saw.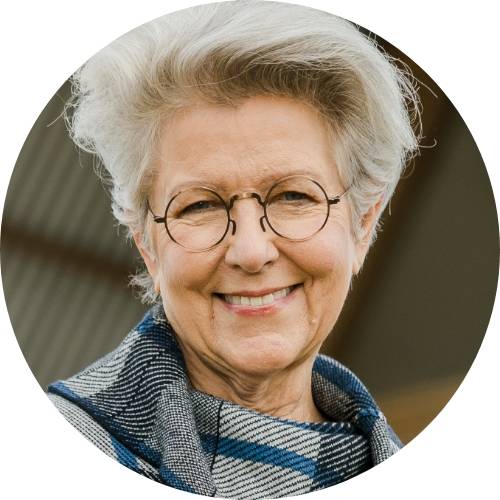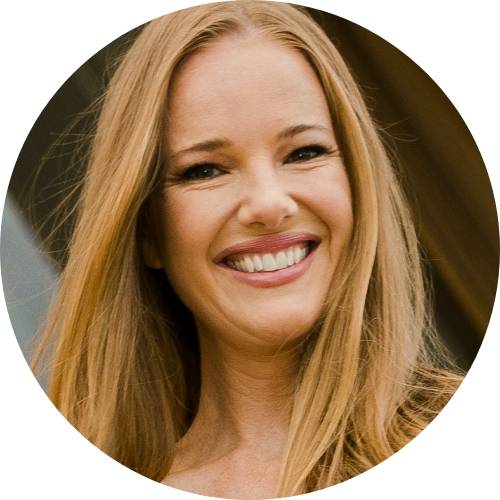 Elise usually wears a size 10 and her height is 165 cm & Katie usually wears a size 8 and her height is 174 cm.