A collection from our exclusive labels and found treasures to celebrate the new season.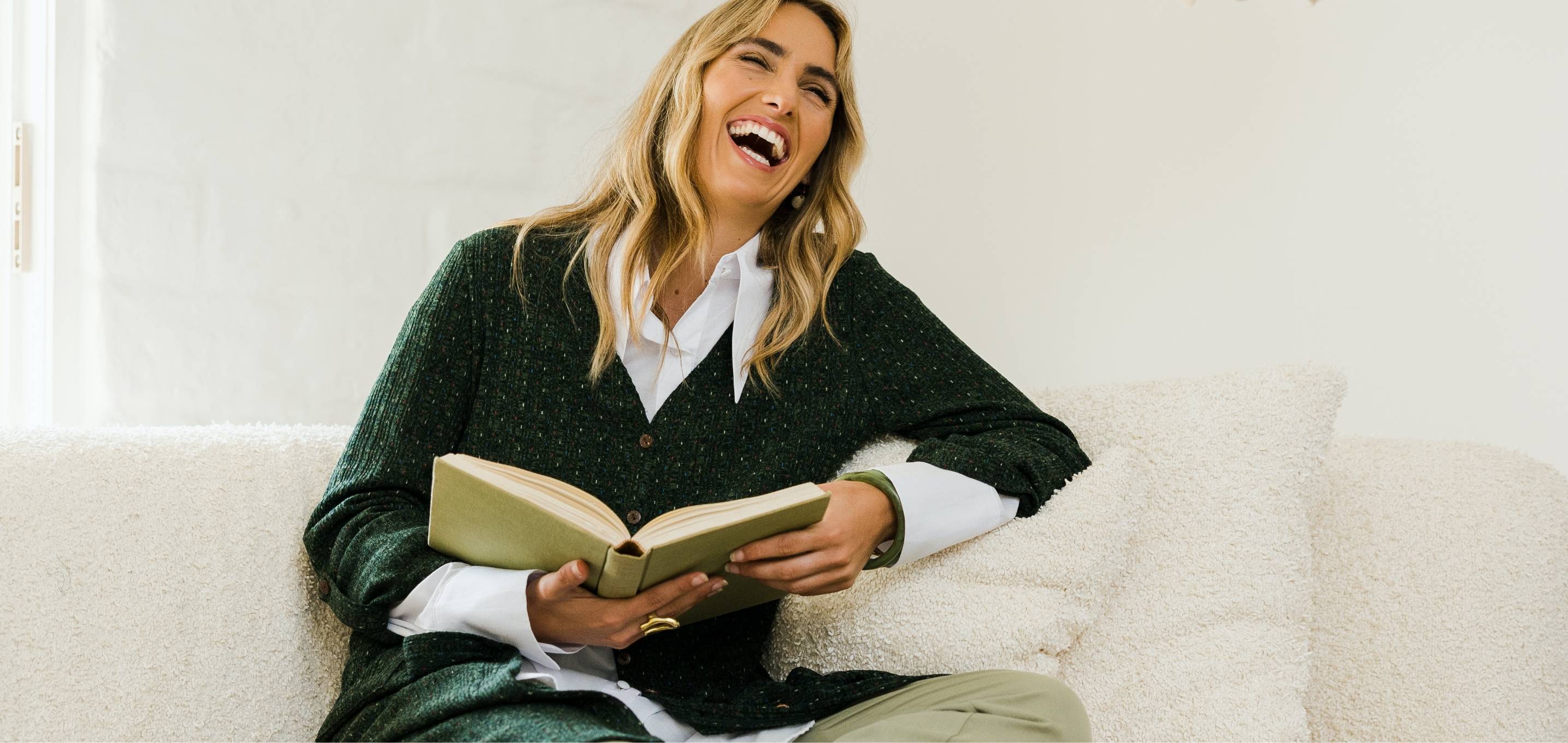 A word from Jane Cay, our big bird founder
After the flurry of activity that was Autumn, Winter begs us to slow down a little. The shorter days and chill in the air invite us indoors more and, like our cover girl Tegan, maybe you will delight in a book you have been meaning to pick up - or simply lean into a little extra rest. Sometimes it is hard to give ourselves that permission and this season provides the perfect encouragement.
The transition can also see us rearranging our wardrobed to bring the right layers to the surface. In the Snowy Mountains, the need for layers comes on suddely and there is always a distinct day I say goodbye to my toes for months as the sandals go to the back of the cupboard and the boots take over the space! So as you pull out your winter favourites, please keep in mind birdsnest ReHatched for any once loved birdsnest styles that are no longer getting a Guernsey in your rotation :)
birdsnest ReHatched is all about helping our clothes last longer, whether it is in your wardrobe or some else's. You can send your once-loved birdsnest pieces to us, for a birdsnest credit and we do the leg work of finding it a new home. Already we have recieved so many amazing pieces, with plenty of life left to give. Traditionally we have been running local markets however later this year, these preloved goodies will be online at birdsnest, making them available to you, wherever you are. If you're interested in learning more about how to contribute your birdsnest pieces or to sign up for updates on rehatched, head to birdsnest.com.au/preloved.
Finally, our hearts go out to all of those near and far who have been challenged beyond belief this year. Thank you to the birdsnest community we reached out to in flood affected areas who have guided our support. And thank you to our whole community of customers, it is through your support that we are able to extend that support to others. If you would like to be more directly involved, right now you can donate your ReHatched birdsnest credits to a woman impacted in a flood affected area. She can then choose from our whole range to help rebuild her wardrobe.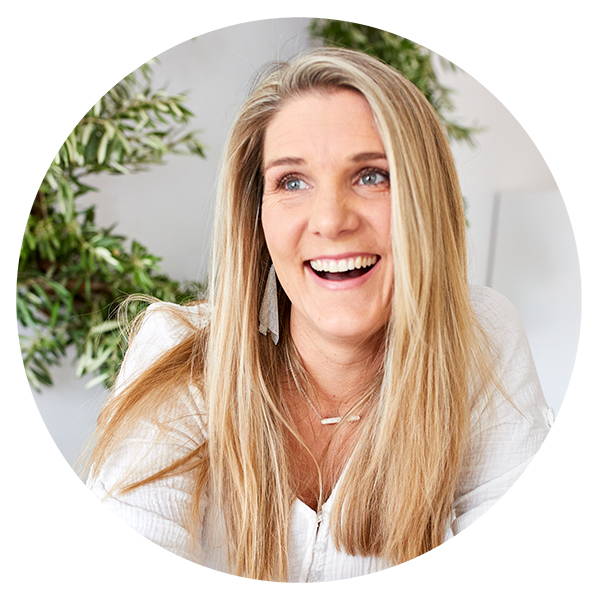 love, Jane and the birdsnest birds xx