A collection from our exclusive labels and found treasures to celebrate the new season.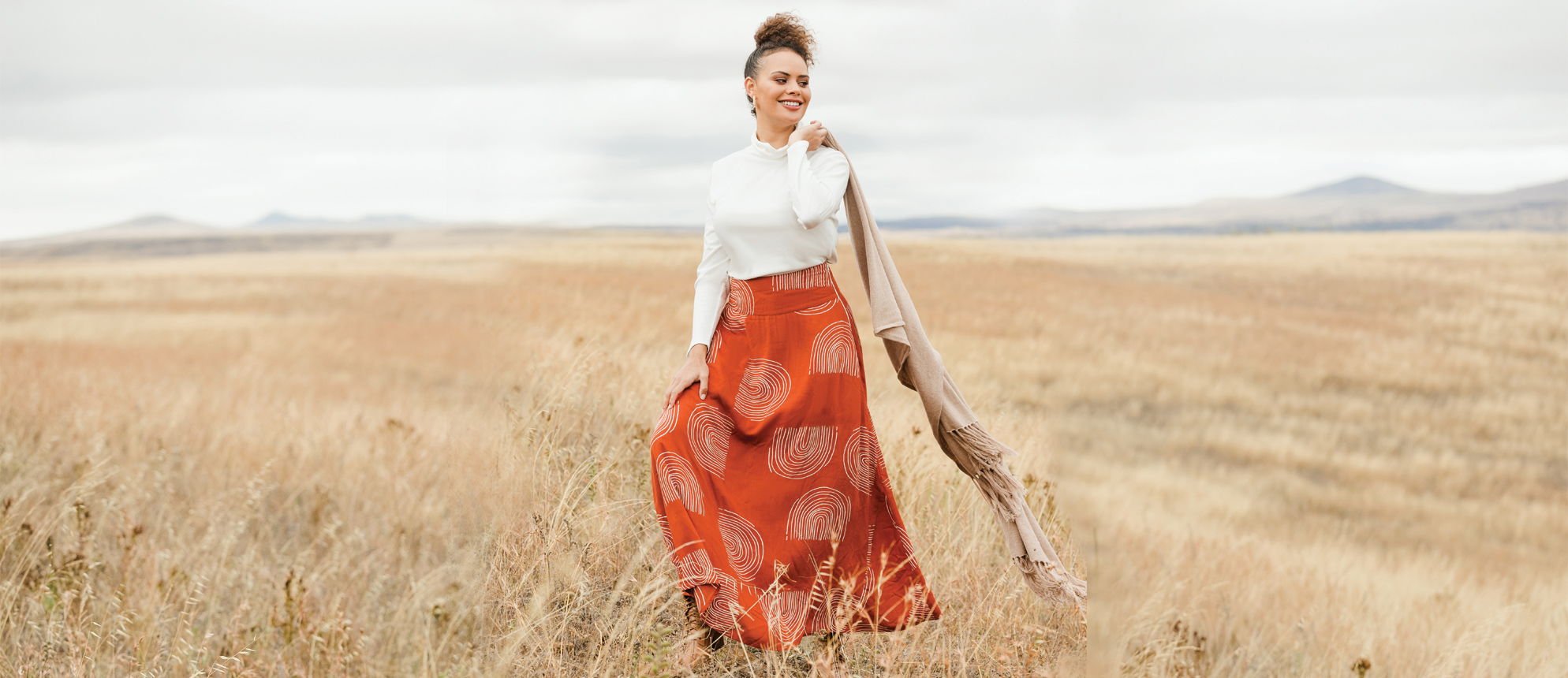 A word from Jane Cay, our big bird founder
Although it is always hard to say goodbye to summer, flicking through this autumn Mini Mag, I'm confident you will find a thing or two to look forward to!
To make room in your wardrobe for the new season - I wonder if you have heard about birdsnest Rehatched? Our rehatched program finds new homes for items you no longer wear while also providing you with a small birdsnest credit. Together we can be part of making our clothes lives last longer. Search 'rehatched' on our site to find out all about it.
In late January we had our first Rehatched Vintage Market Day here in Cooma and we were overwhelmed with the local support for your pre-loved clothing. For every $10 sold we donated $5 to Keep it Cool to plant a tree and together with our Books for Good sales, we raised over $22K to plant 4,566 trees. This autumn, the birdsnest birds will roll up their sleeves and join Keep It Cool on a planting day - so keep an eye out for our updates on how we fair after a day on the shovel!
Wishing you a happy and healthy 2021. We hope you can join us on our regular Facebook live videos as the team share outfit ideas and styling tips with all the new season collections.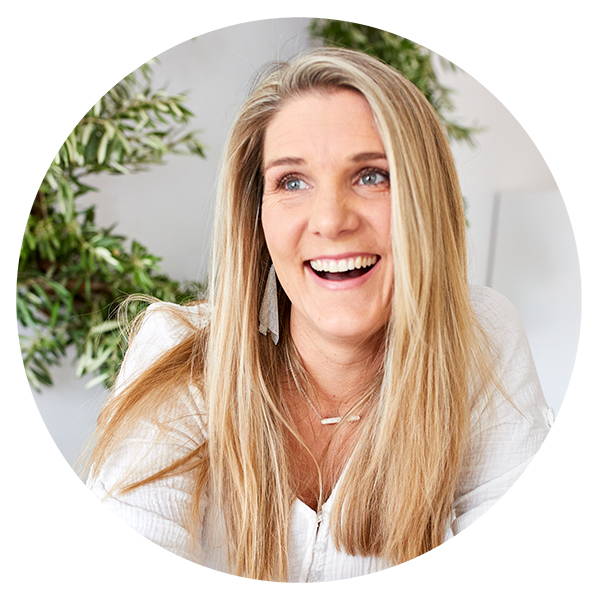 love, Jane and the birdsnest girls xx