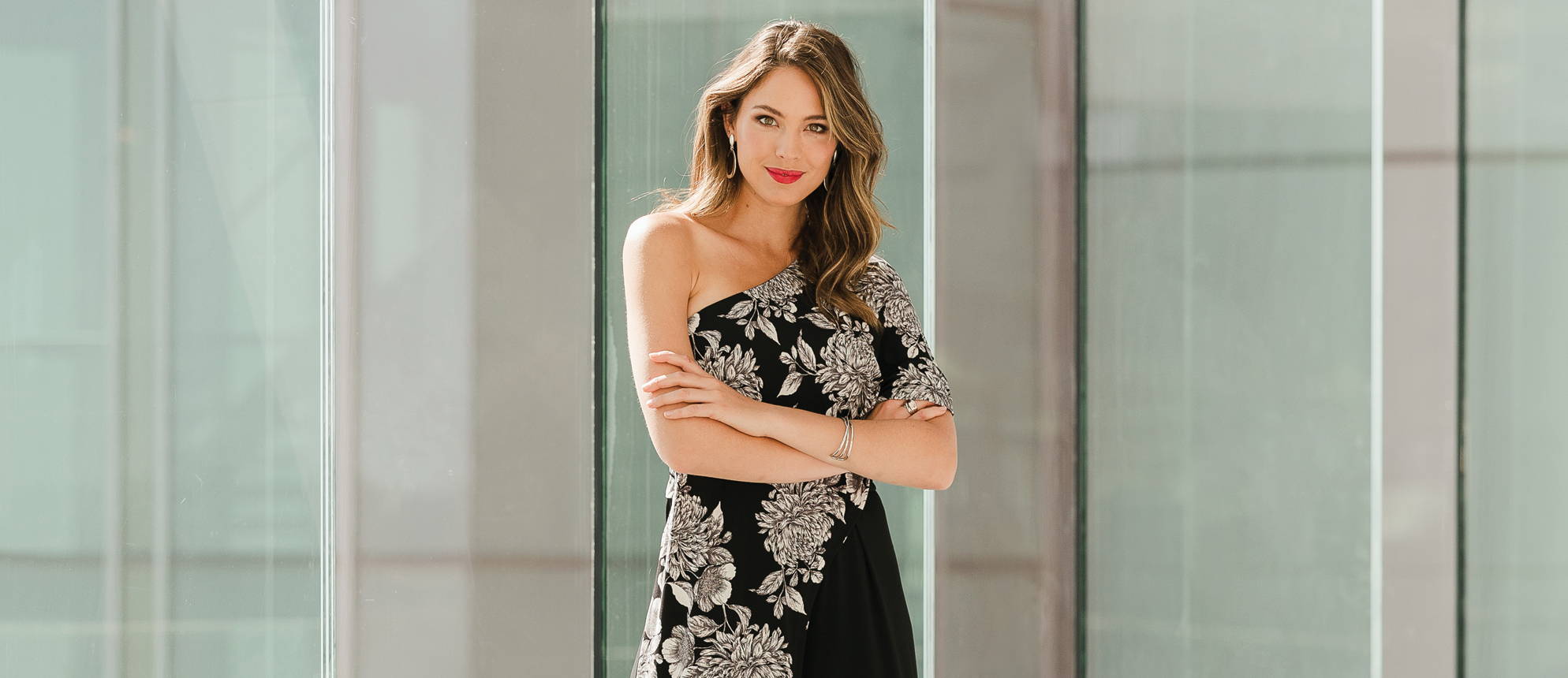 MOONLIGHT BIRD COLLECTION
Get ready to dazzle and delight with the latest collection from our exclusive label Moonlight bird. Capturing the essence of elegance and grace, Moonlight bird brings you timeless evening wear pieces designed by our very own dressmaker Elle in Cooma, NSW. This runway worthy collection came to life in this shoot at the Canberra International Airport just two hours from our 'nest'.
MOONLIGHT BIRD The Printed Nancy Dress $149.00 (8-22) Made in Australia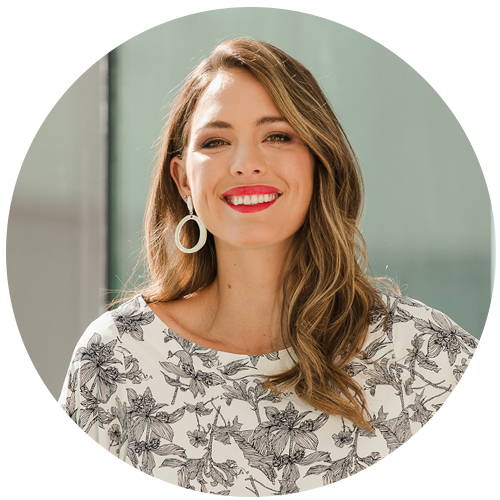 Maddi usually wears a size 10 and her height is 179 cm.