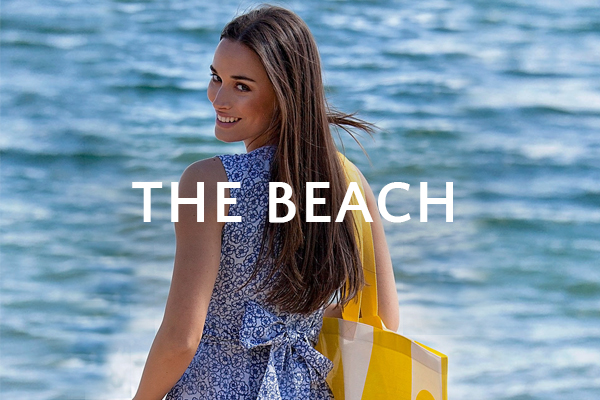 At Beach
Warm days, blue skies, ice cream, sandcastles and clear water....how lucky we are to have the seaside! Here you will find a collection of must haves for the beach and summer holidays. Whether swimming and sunning, family fun time, romantic walks on the sand or relaxed cocktails and BBQs. Great swimwear from Seafolly, kaftans to cover up in, throw on dresses and outfit ideas to make it easy. Long live summer!
View our complete range
---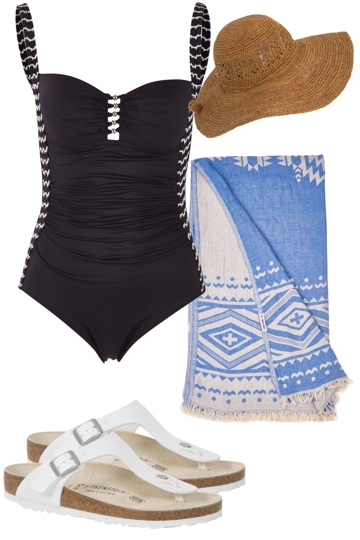 Towel sold out
Maillot available
Hat available
Thong available
Confident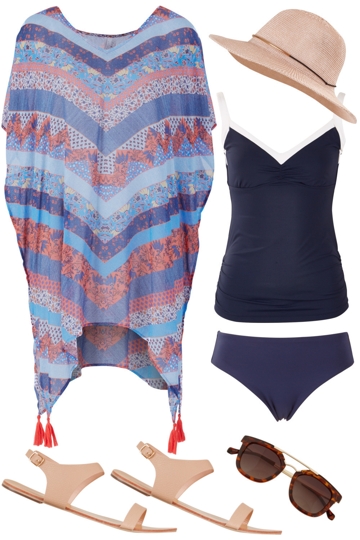 Kaftan sold out
Tankini available
Hat available
Pant available
Sunglasses available
Sandal available
Carribbean Cool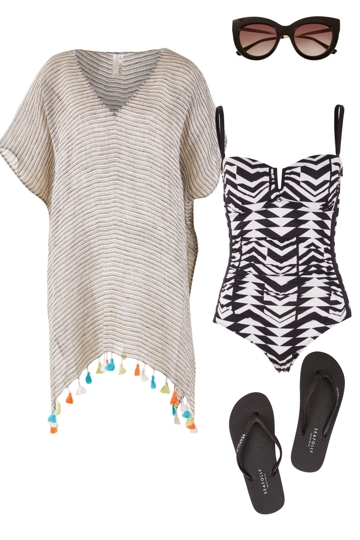 Kaftan available
Sunglasses available
Maillot available
Thong available
Something different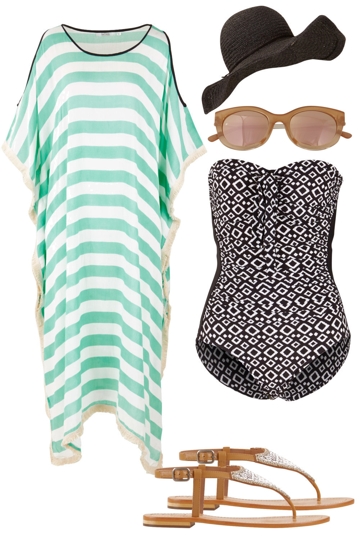 Dress available
Bonitum available
Hat available
Sandal available
Sunglasses available
Resort Wear Feel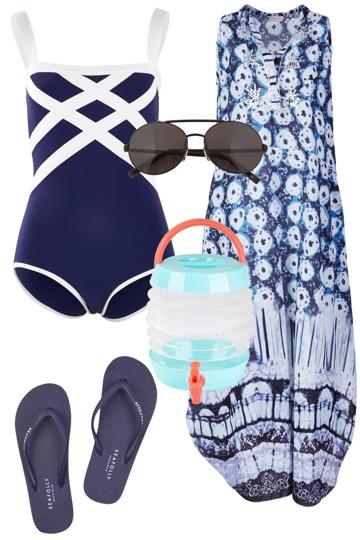 Piece available
Thong available
Maxi sold out
Dispenser available
Sunglasses available
Full Swing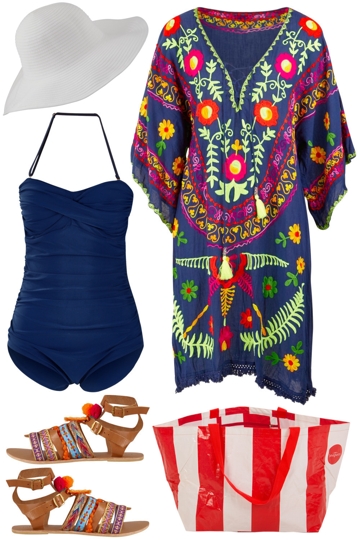 Gucci sold out
Sandal sold out
Piece available
Bag available
Hat available
Beach Party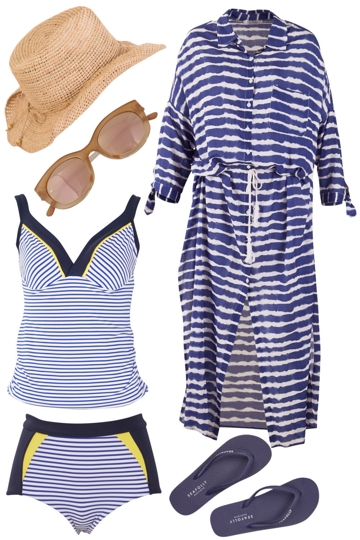 Singlet available
Pant available
Dress available
Cowboy available
Thong available
Sunglasses available
Sunny Stripes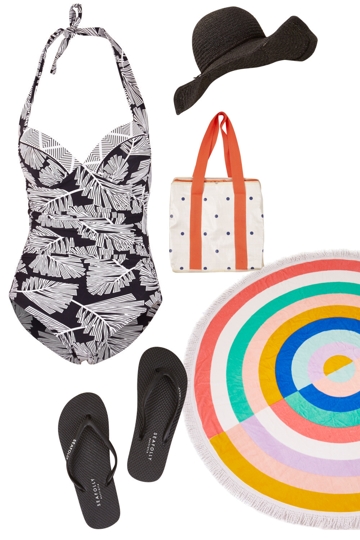 Piece sold out
Towel available
Thong available
Hat available
Tote available
Island Vibe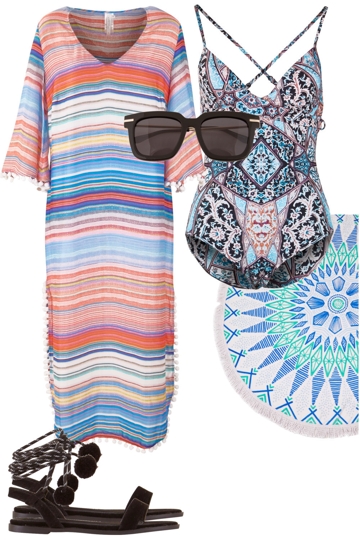 Towel available
Maillot available
Kaftan sold out
Sunglasses available
Sandal available
Kashmir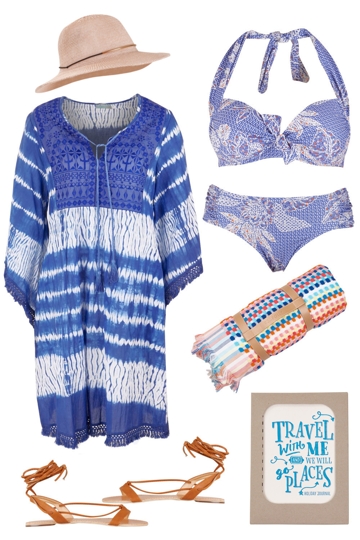 Dress available
Halter available
Pant available
Blanket available
Sandal available
Journal available
Hat available
Travel With Me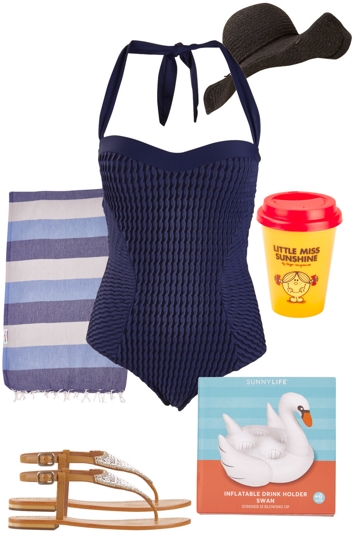 Towel available
Hat available
Piece available
Sandal available
Holder available
Keepcup sold out
Mornings At The Beach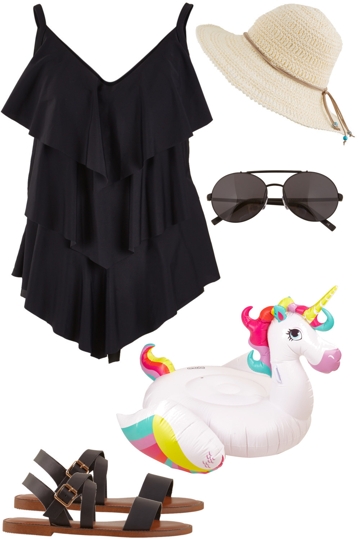 Hat available
Piece available
Sandal available
Unicorn available
Sunglasses available
Super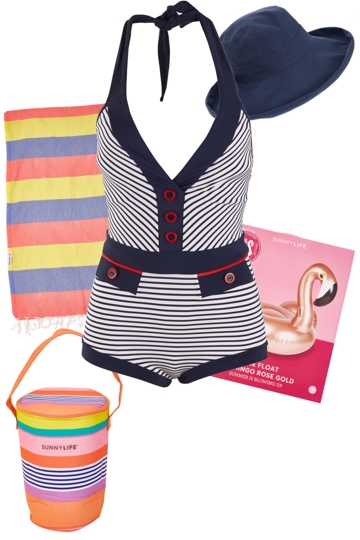 Flamingo available
Towel available
Tote available
Hat available
Piece available
How Could You Not!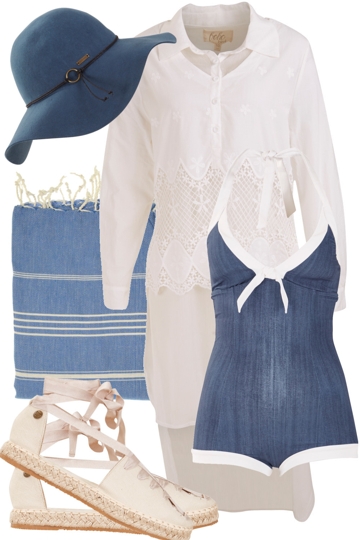 Towel available
Shirt available
Maillot available
Espadrille sold out
Hat available
Beachy Blues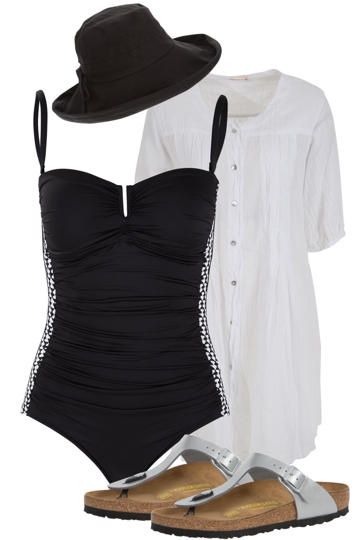 Tunic sold out
Maillot available
Thong available
Hat available
Palm Beach Sophisticate