A collection from our exclusive labels and found treasures to celebrate the chilly season.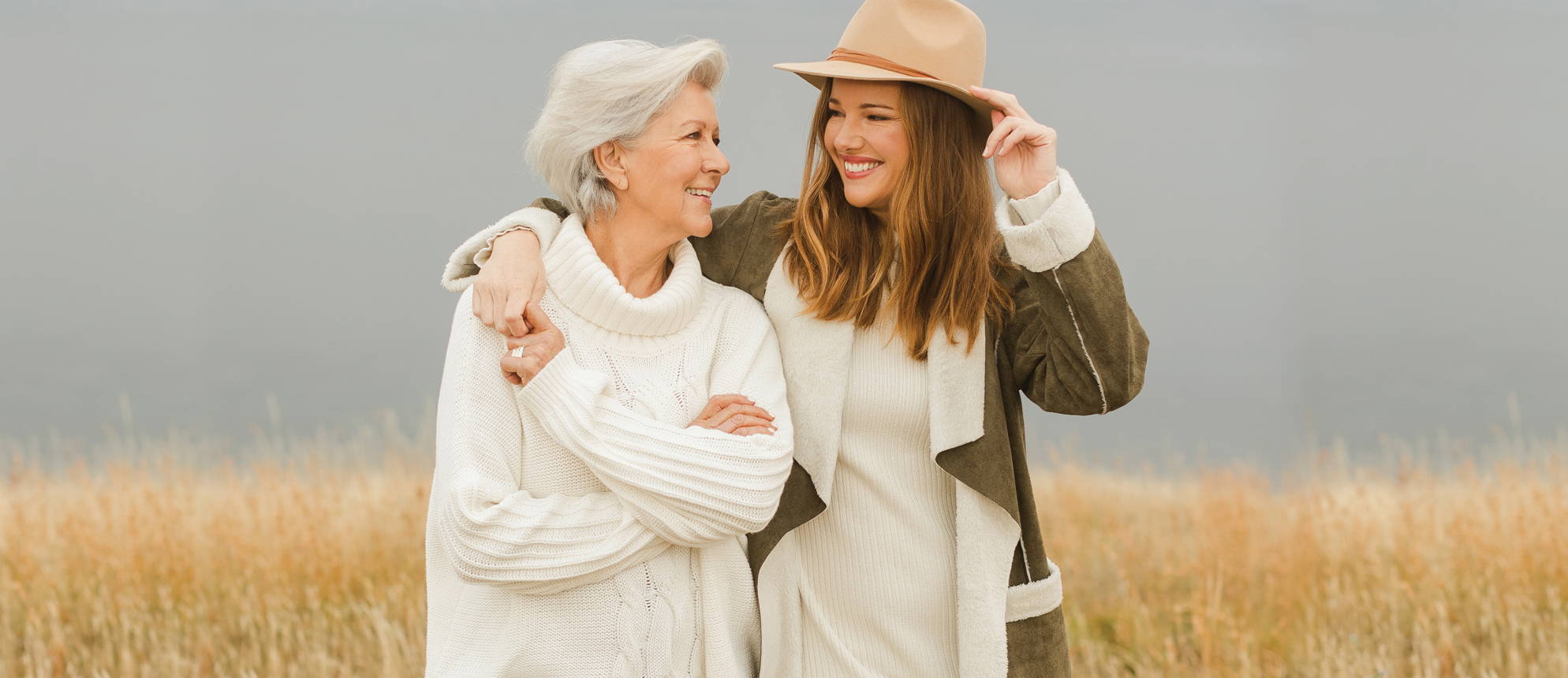 A word from Jane Cay, our big bird founder
In our home town of Cooma, the morning frosts have arrived! Time to layer up and snuggle in wherever you are.
Perhaps you are one of the many Australians this year exploring more of their beautiful homeland, particularly out in the regions. The NSW Snowy Mountains has certainly been a hub of activity of late and it has been a thrill to welcome so many women who are visiting our store for the first time. We are so grateful to all our visitors and encourage anyone planning a trip to the mountains to come and say hello to our shop birds. Check out the store page on our website to find out how to book a shopping session in-store and for more information about individual and group styling sessions and tours.
Of course wherever you travel in this great land is such a gift to those communities who are recovering after bushfires, COVID-19 and most recently floods. Feels good to plan a holiday and know you are having a positive impact on the local businesses you are supporting.
Our family has just completed a road trip out west this school holidays and planning a trip north in June….so many travelling outfits to plan! Enjoy planning your Winter outfits!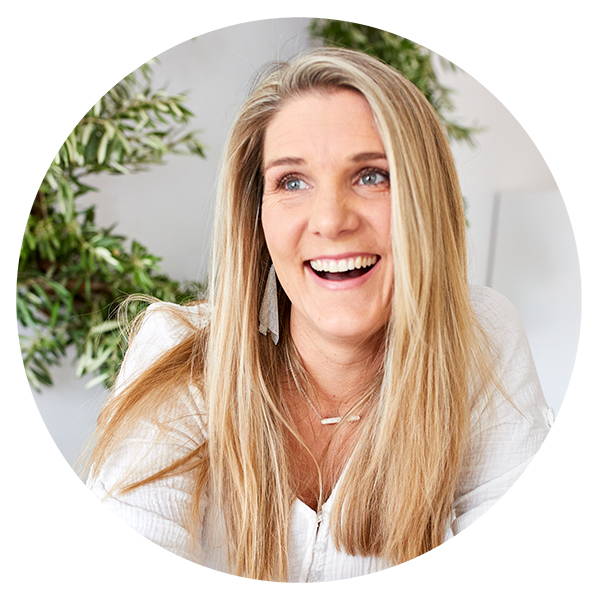 love, Jane and the birdsnest girls xx