Red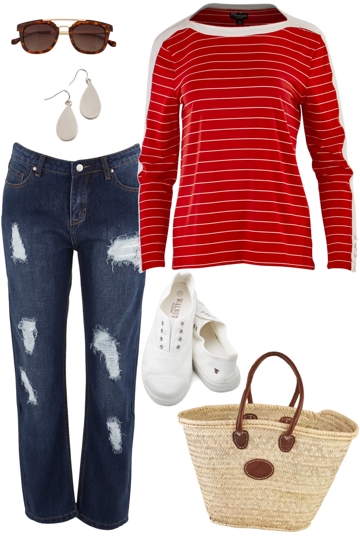 We're sorry, the following items are currently sold out. To be notified if they come back into stock, click on the item and select the size you'd like to request.
About
Will this suit me?
Delivery & returns
About
Red
Red is such a great colour. Bright, fun and just a little bit playful. This outfit is perfect for our girls on the go! Love, Tiff and the birdsnest girls x
Will this suit me?
Delivery & returns
Fast Delivery
We deliver our orders to you via Australia Post. If orders are received before 1pm EST on a business day we aim to have the order to you within 2 working days. All Australian parcels are sent via express post.
No hassle returns policy
We pride ourselves on a no hassle returns policy. If it doesn't fit or suit - please return the item within 365 days for a full refund, credit or exchange. Any questions please call us on 1300 696 378 or e-mail on customerservice@birdsnest.com.au