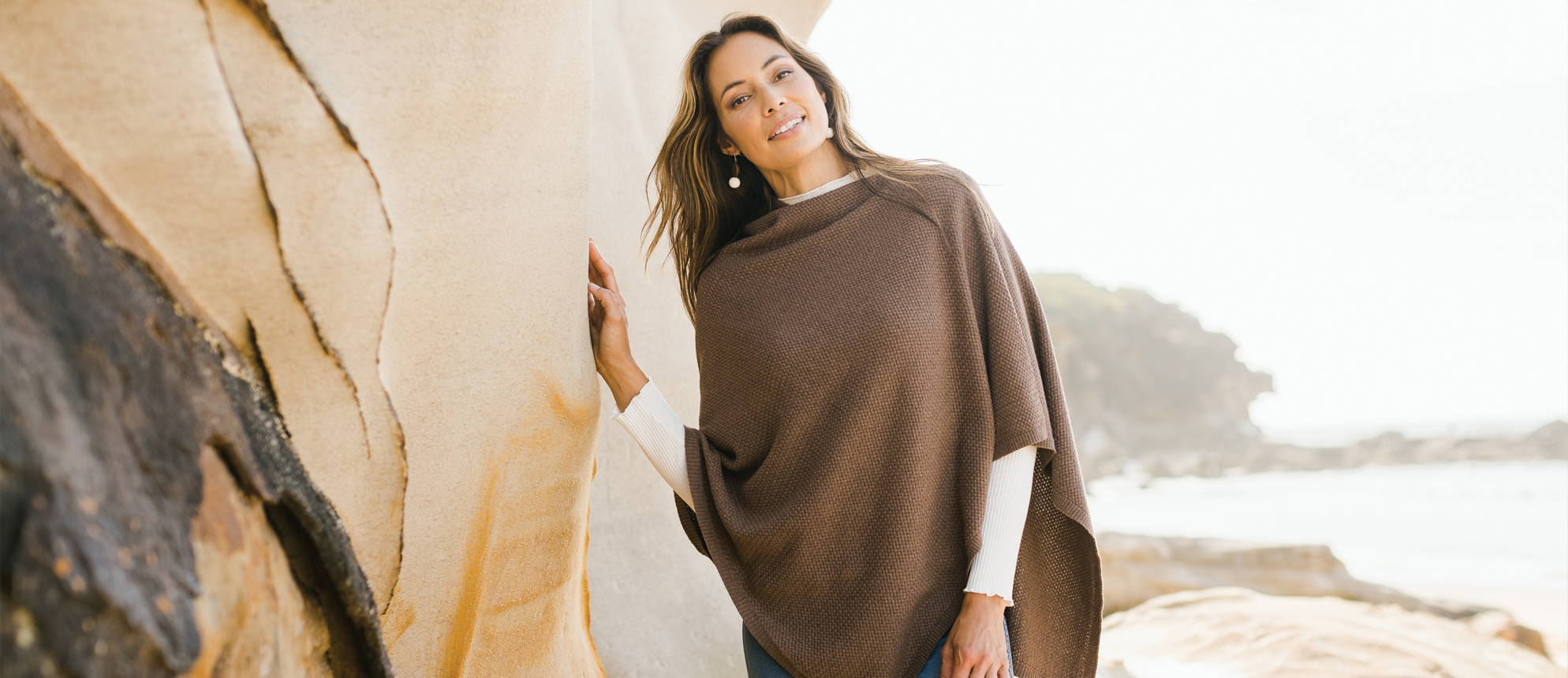 NATURAL FOR BIRDS COLLECTION
Wrap yourself up in absolute luxury with the best of natural fibres from our exclusive label Natural for birds. Bringing you cashmere, wool and cotton - this range is full of pieces that will bring you a lifetime of classic, comfortable style. Shot at Curl Curl Beach, NSW.
NATURAL FOR BIRDS Wool Roll Neck Textured Knit
$169.95 (S-XXL) 100% Wool
NATURAL FOR BIRDS Cotton Wool Cashmere Side Split Tunic $139.95 (S-XXL) 94% Cotton 3% Wool 3% Cashmere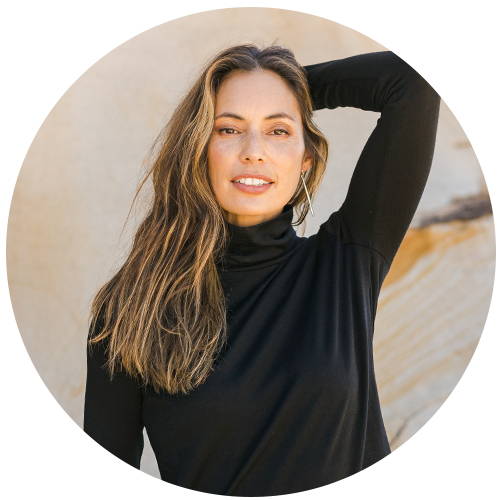 Amanda usually wears a size 10 and her height is 178cm.