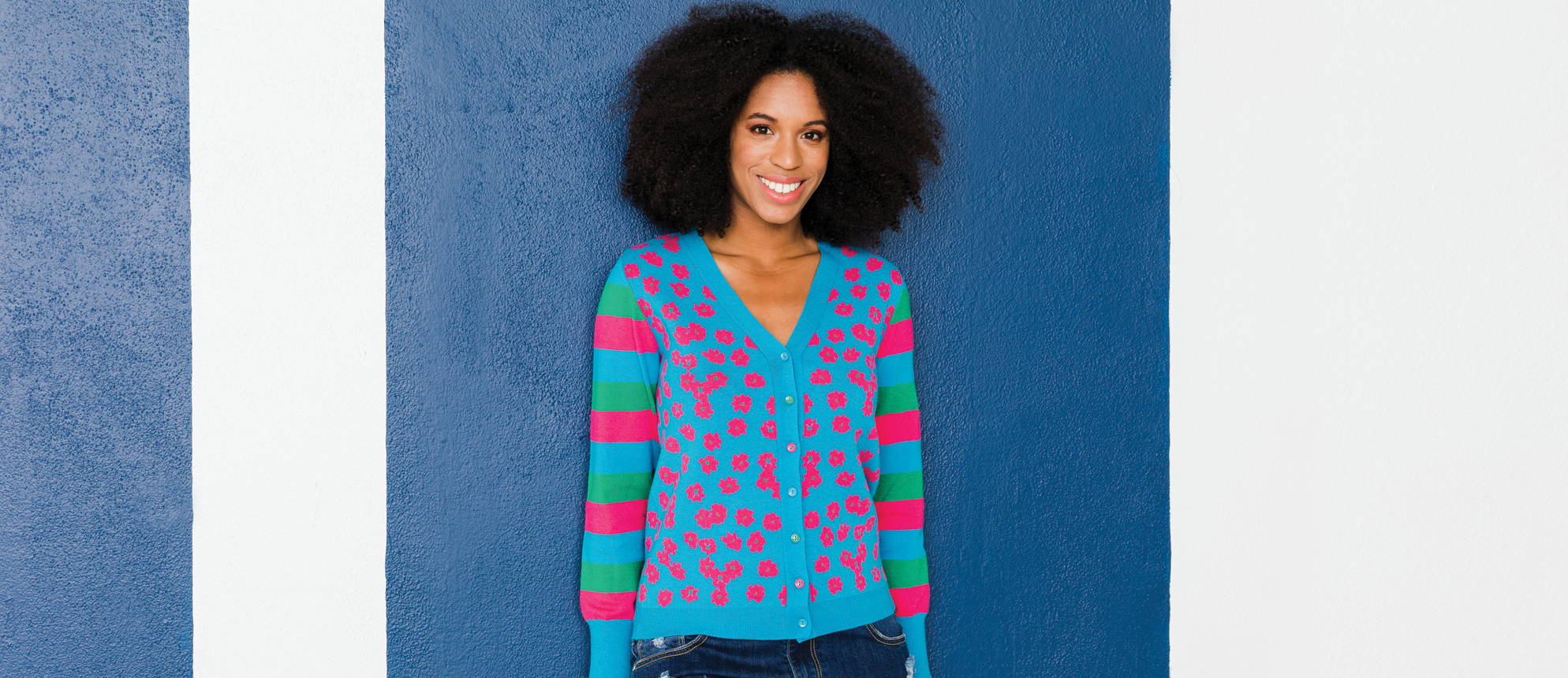 HANDPICKED BY BIRDS COLLECTION
Be your own ray of sunshine this winter in the vibrant and playful styles from our exclusive label Handpicked by birds. With eye-catching colour combinations and cheery prints, this range will brighten up even the gloomiest winter days.
HANDPICKED BY BIRDS Bubble Jumper
$139.95 (8-22) 10% Wool
HANDPICKED BY BIRDS Snowflake Jumper $119.95 (8-22)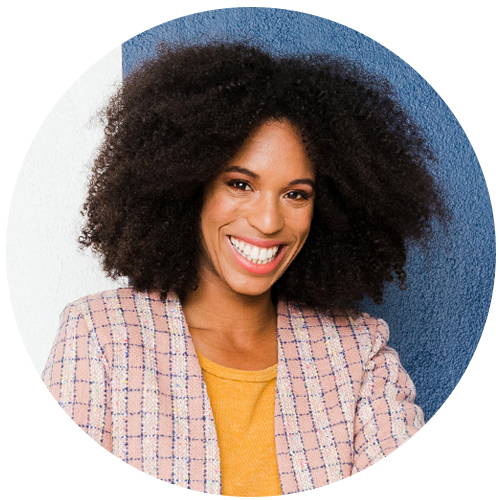 Schanez usually wears a size 10 and her height is 177cm.