A collection from our exclusive labels and found treasures to celebrate the new season.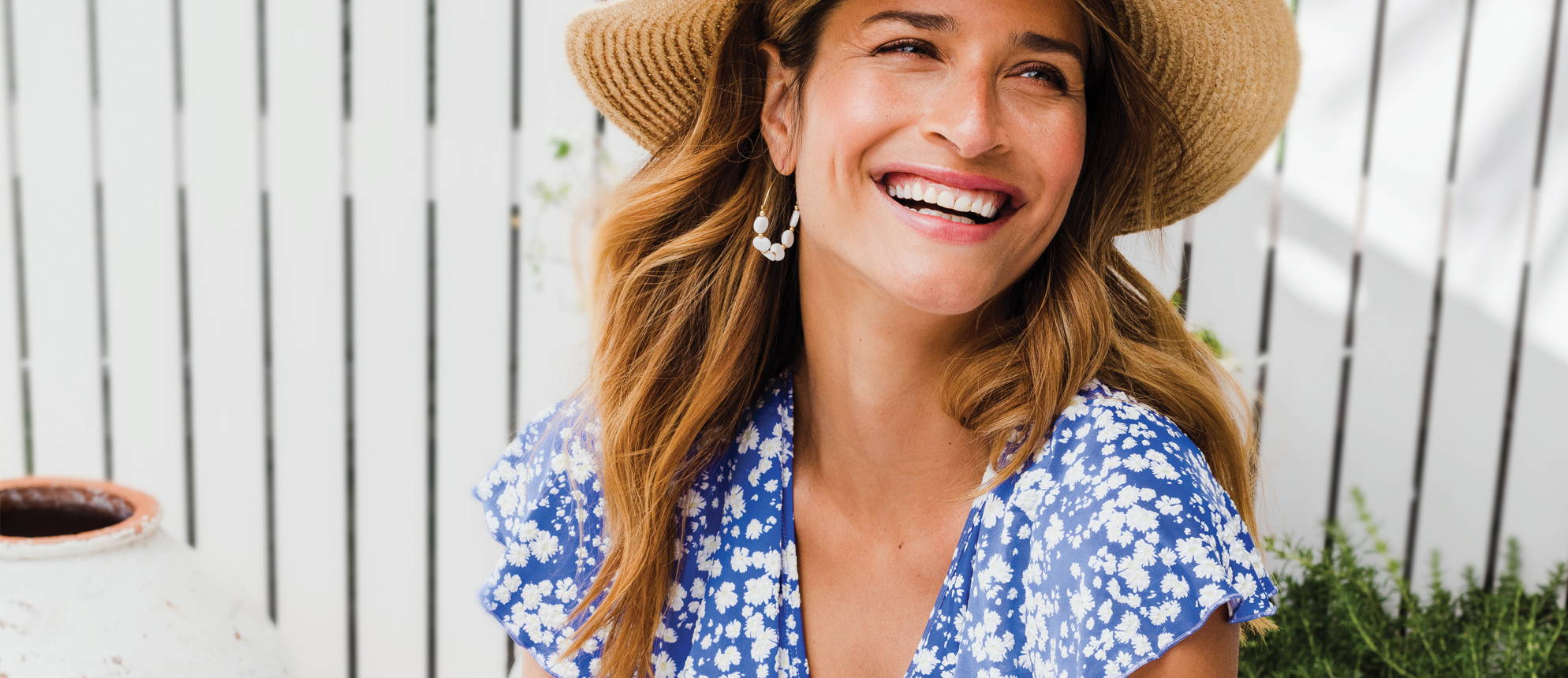 A word from Jane Cay, our big bird founder
The days are stretching out, the nights are warming up and I think we are all dreaming of a long and happy summer ahead. Perhaps you also feel the tangible anticipation of joyful things ahead - whether that's simply soaking in some gorgeous weather, long awaited family time, a special event or for the nest, welcoming visitors from far and wide back into our region.
Flicking through this magazine, I am once again blown away by the resilience of the people working behind the scenes to make this all possible, and of the challenges that this year and 'lockdowns' have thrown everyone's way. I think our photoshoots made it to plan E but I hope you agree that our wingbirds still managed to pull off some gorgeous shots on some fabulous women. I'm sure you can all relate whether you are running a business, a household, a family or simply yourself - we have all had to adjust to constant re-planning and getting creative in our approach.
One area I'm certainly looking forward to getting creative with is my wardrobe this season after what feels like nearly two years living in pull-on pants and ugg boots! I'm dreaming of colour, flowing dresses, travel, accessorising (if I remember how!)....it is all spinning around like a kaleidoscope of freedom in my mind. It is amazing how the simple things, such as popping on our favourite colour, can lift our day. That's it, I'm starting today!
Here's to lifting spirits for all this summer.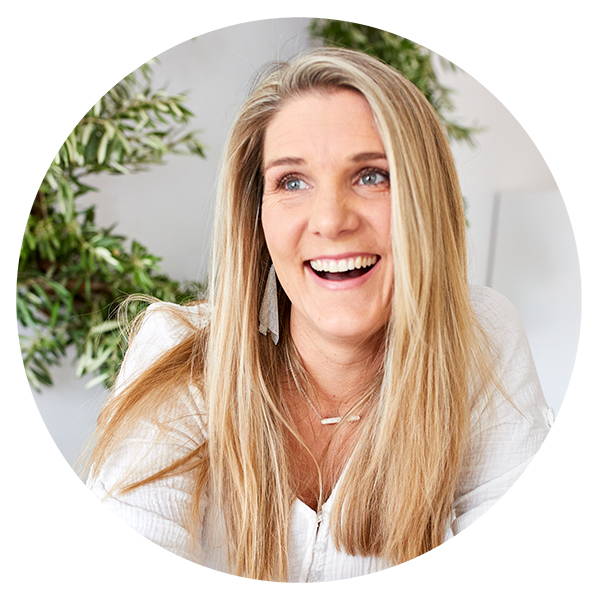 love, Jane and the birdsnest girls xx