Super Stylish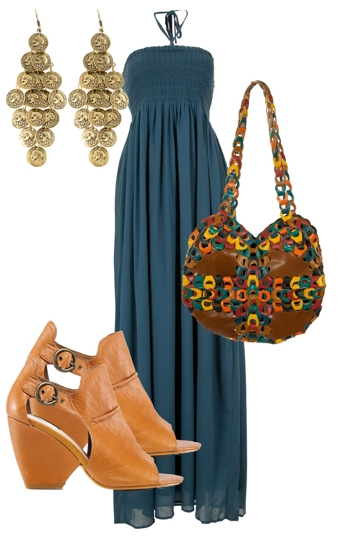 About
Will this suit me?
Delivery & returns
About
Super Stylish
A very pretty outfit!
Will this suit me?
Super Stylish suits these body shapes:
Hips
| | | |
| --- | --- | --- |
| Straight | In between | Curvy |
Also:
Suits these occasions:
Suits these events:
Suits these personalities:
Delivery & returns
Fast Delivery
We deliver our orders to you via Australia Post. If orders are received before 1pm EST on a business day we aim to have the order to you within 2 working days. All Australian parcels are sent via express post.
No hassle returns policy
We pride ourselves on a no hassle returns policy. If it doesn't fit or suit - please return the item within 365 days for a full refund, credit or exchange. Any questions please call us on 1300 696 378 or e-mail on customerservice@birdsnest.com.au