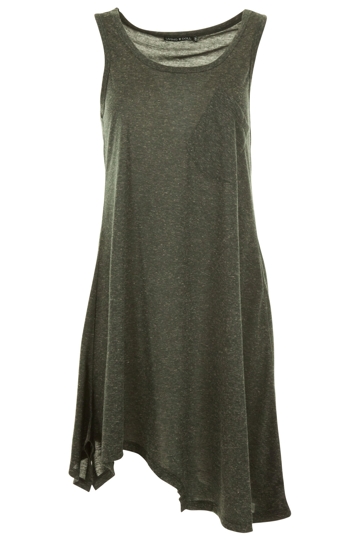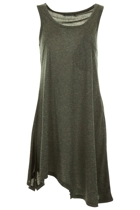 http://images.birdsnest.net.au/system/images/0058/7227/LIV-5301__CreamSpark.jpg
Chopped Hem Sparkle Dress
We're sorry, but we no longer have this item in stock.
Features
Will this suit me?
Sizing guide
Delivery & returns
Features
With its edgy cropped hem and sweet and quirky breast pocket this dress will give you something to smile about.
Wear with textured, suede or leather heels and lots of gold jewellery for a seductive, evening look.
The scoop neck is flattering for girls with big boobs and The length and colour is great for girls with long legs as it will elongate your mid torso and draw attention away from your problem area.
Dress it up or down, this simple style is perfect for all occasions.
Scoop neck
Pockets
Cotton/Polyester
Cold machine wash
Sleeveless
Length from shoulder to hem approx. 85 cm
Style code: LIV-5301
Will this suit me?
Suits Body Shapes:
Suits These:
At Work
At Home
Smart Casual
Casual
Travelling
Sizing guide
Living Doll Sizing Guide
Womens
Clothing Size
To fit chest
(in cms)
To fit waist
(in cms)
To fit hips
(in cms)
L
98
80
108
XL
103
85
113
8
83
65
93
10
88
70
98
12
93
75
103
14
98
80
108
S
88
70
98
M
93
75
103
Delivery & returns
Fast Delivery
We deliver our orders to you via Australia Post. If orders are received before 1pm EST on a business day we aim to have the order to you within 2 working days. All Australian parcels are sent via express post.
No hassle returns policy
We pride ourselves on a no hassle returns policy. If it doesn't fit or suit - please return the item within 365 days for a full refund, credit or exchange. Any questions please call us on 1300 696378 or e-mail on customerservice@birdsnest.com.au