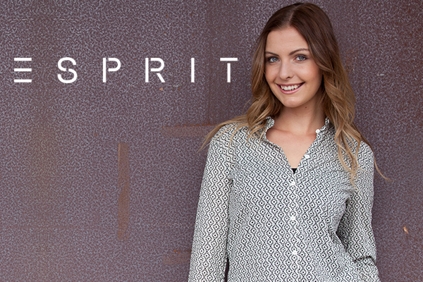 Esprit
THE BRAND
The birdsnest Esprit online store is a collection of stunning Esprit pieces that offer you smart and affordable luxury. birdsnest was the first to offer Esprit online in Australia and has a proud tradition of giving a home to the very best of Esprit. You'll find new season Esprit dresses, denim, tops, and much more, as well as exclusive advice on how to style it. Shop Esprit online at birdsnest, where you can also find its sister brands Esprit Collection, Esprit Kids, and EDC by Esprit.
SIZING
Click here to see our Esprit size chart or find a link on the item page in the size grid box. We'd also love to hear your questions on our Facebook page or through Twitter.
Australia Only
We are proud that Esprit has a home in our nest. Unfortunately we are unable to deliver Esprit outside Australia due to brand restrictions. We are very sorry for any inconvenience.
Thank you! We'll send updates for Esprit to
---